Relish the taste
of South India!
Welcome to IDC Kitchen - your go to place for the best South Indian Food in the country!
IDC Kitchen is an abbreviation for
I - Idli, D - Dosa & C-Coffee.
IDC Kitchen Pvt Ltd is a chain of vegetarian South Indian self service restaurants located nationwide. Our goal is to serve the best quality South Indian fare at an affordable price point. IDC is an abbreviation for Idly, Dosa and Coffee. These are the flagship items on our menu and we offer various varieties of the same. With cutting edge technology and a dedication to hygiene and quality standards we are constantly raising the bar for Udupi restaurants nationwide. Currently we have our bases in four cities across the country and are constantly expanding. We are available on all major food delivery apps and also execute catering/party orders. So what are you waiting for? Come down to a restaurant close to you or order home now!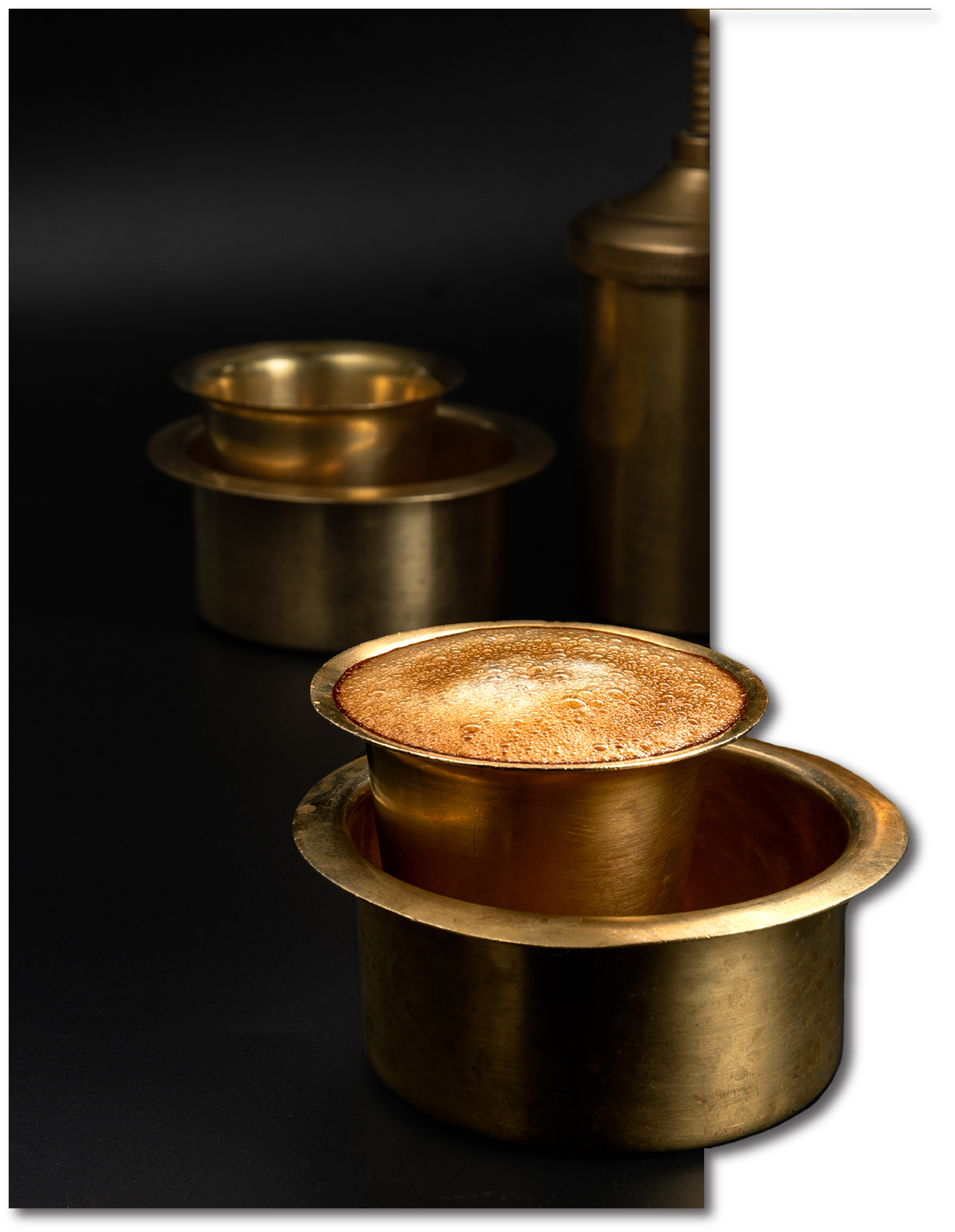 Low Key : Our favorite dishes! 🙂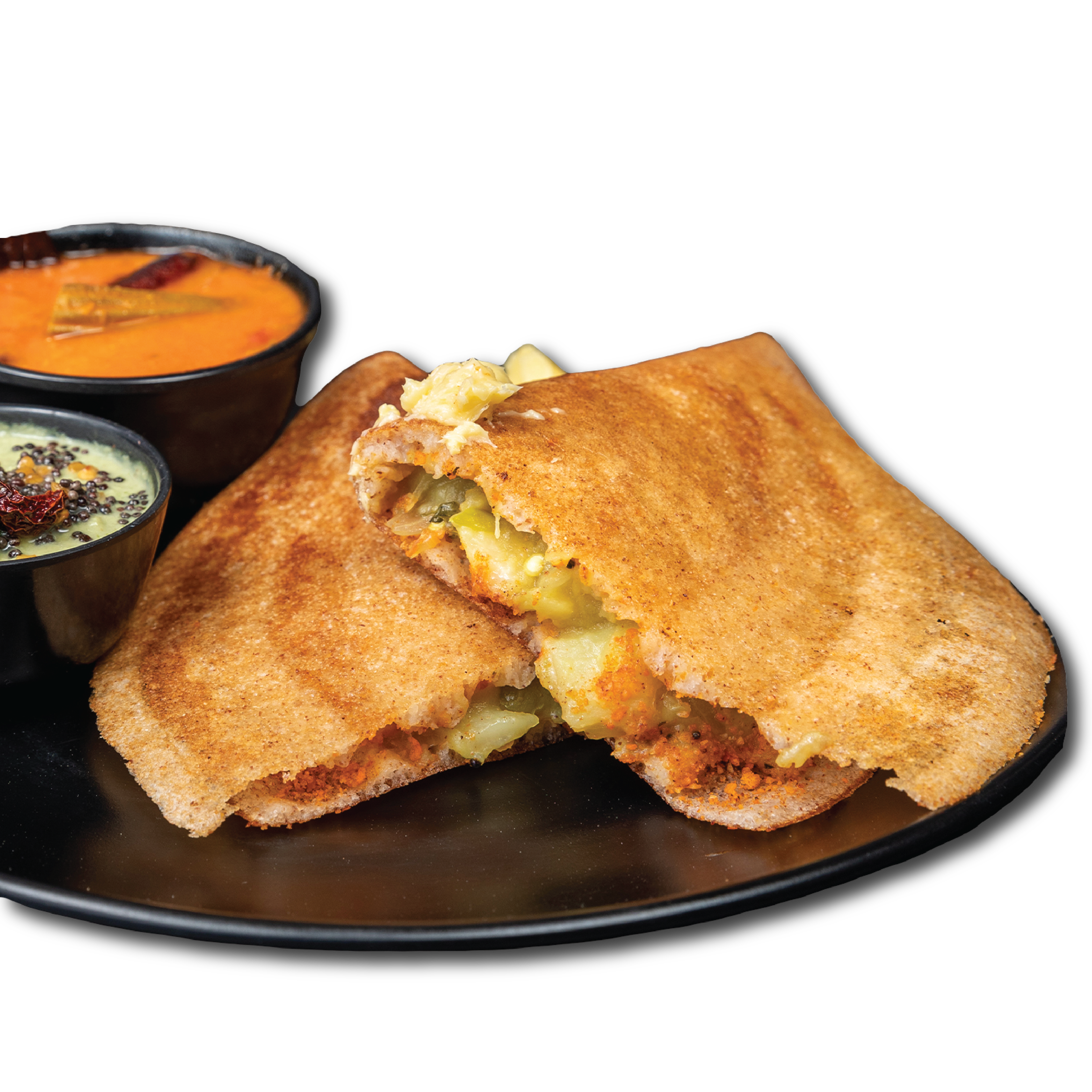 Butter Masala Dosa is a crispy South Indian crepe filled with a flavorful blend of butter masala, combining tangy spices with a hint of richness. Served with chutney and sambar, it's a delightful and popular breakfast or light meal option.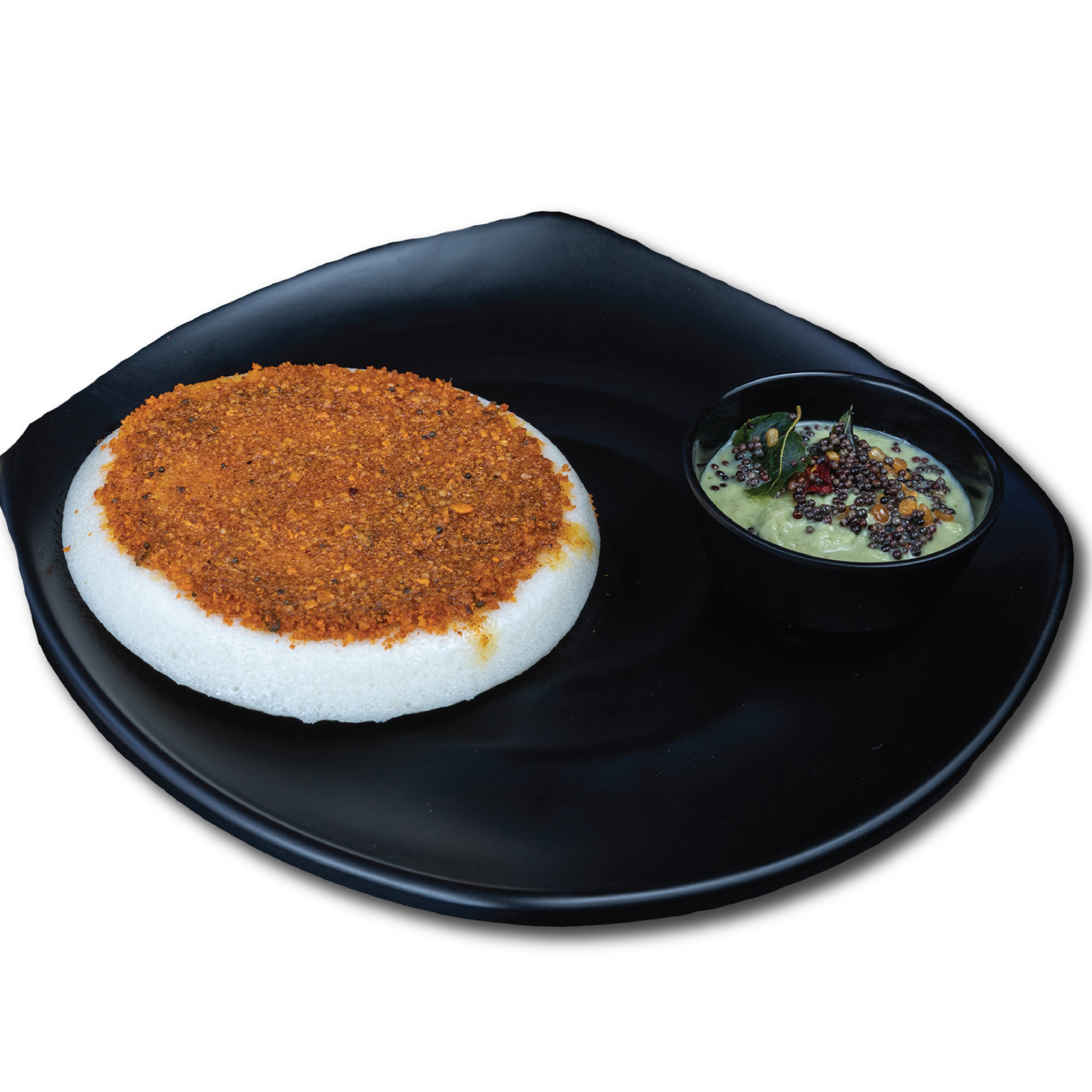 Ghee Podi Idli is a delectable South Indian dish featuring soft and fluffy idlis (steamed rice cakes) coated in a fragrant blend of ghee (clarified butter) and podi (spice powder). The idlis are enhanced with a burst of flavors, combining the richness of ghee with the aromatic spice mix.
Podi Rice is a flavorful South Indian dish where cooked rice is tossed with a spicy and aromatic blend of podi (spice powder), adding a delightful kick of flavors to the grains. It's a quick and satisfying meal that can be enjoyed on its own or paired with yogurt, pickle, or papadum for a complete dining experience.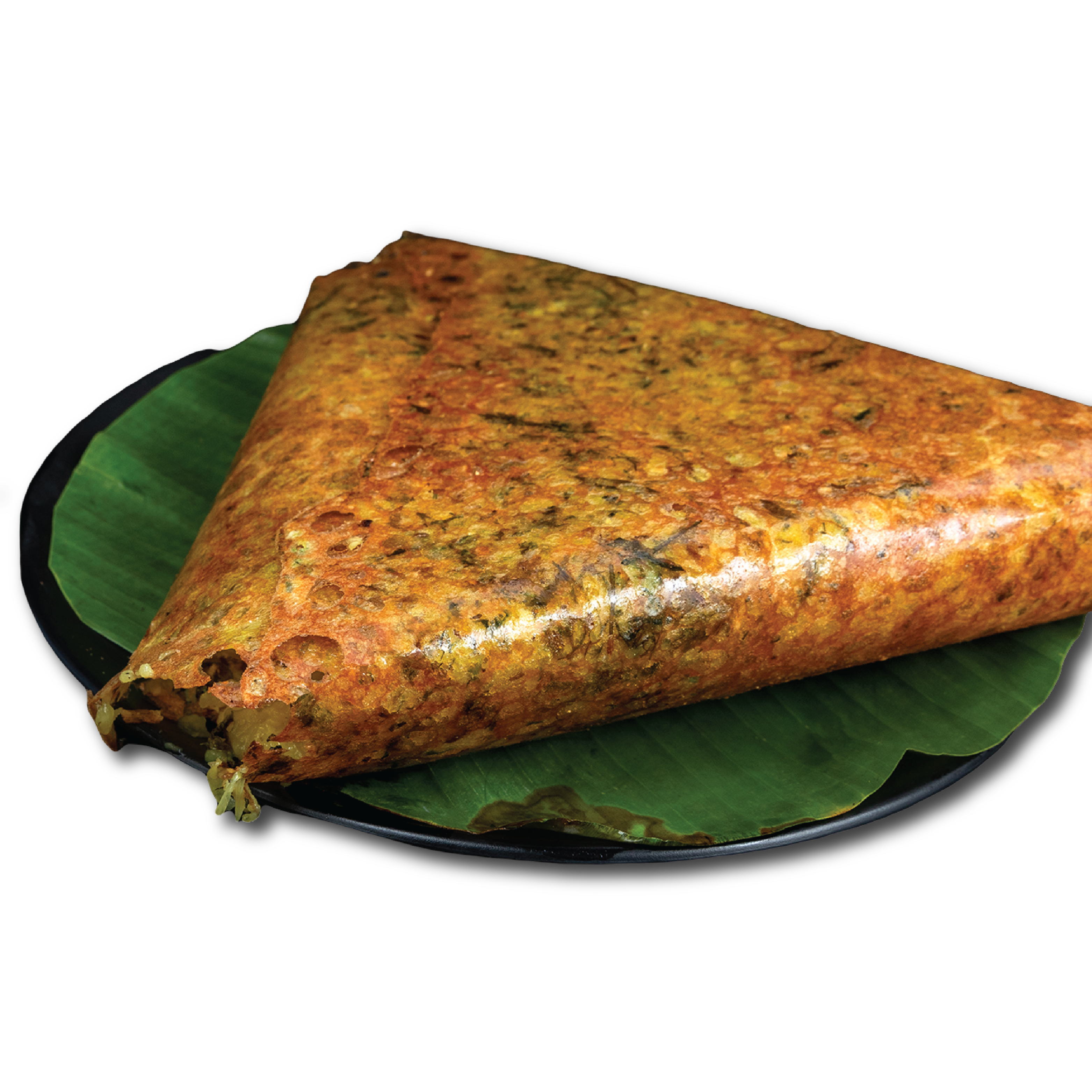 Rava Dosa is a thin and crispy South Indian crepe made with semolina (rava) and rice flour, resulting in a lacy texture. It's quick to prepare, requiring no fermentation, and is typically enjoyed with chutney or sambar as a delicious and light breakfast or snack option.
Few of our Amazing Clients
Our average customer rating is 4.2 / 5
Perfect spot for Breakfast. If you are visiting Bangalore you will definitely crave for South Indian food as you are travelling in South so I will surely recommend this for everyone travelling Bangalore. One of the best south Indian foods they serve you can try anything here surely you will love it.😌 Ambiance and hygiene is so good and properly maintained. Highly recommended!❤
IDC means idli-dosa-coffee. But you get many other breakfast items too. Best centre for a quick bite. All items were very tasty. Specially thatte idli with ghee and chutney pudi on it and ghee roast dosa. Jaggery coffee also was excellent. 5 star rating is a must.